Introducing Our LED Sign Board Lighting: Illuminate Your Message in Style!
Are you looking to capture attention, convey vital information, or promote your brand with the utmost visibility and flair? Our LED Sign Board Lighting is your ultimate solution. Crafted with precision and designed for maximum impact, this cutting-edge signage system combines innovation, energy efficiency, and versatility to deliver a compelling visual experience that will leave a lasting impression.
Key Features:
Brilliant Illumination: Our LED Sign Board Lighting boasts vibrant, high-resolution LED technology that ensures your message shines bright, day and night. Whether it's a sunny afternoon or a pitch-dark evening, your content will be vivid and captivating.
Energy-Efficient: We care about both your message and the environment. These LED Sign Board Lighting are energy-efficient, using minimal power to provide maximum brightness. You'll not only save on energy costs but also reduce your carbon footprint.
Customizable: Tailor your LED Sign Board Lighting to your specific needs. We offer a range of sizes, from compact to expansive, and a spectrum of color options to match your brand identity. Additionally, you can choose from a variety of display formats, including text, graphics, animations, and video.
Durability: Built to last, our sign boards are constructed with high-quality materials that can withstand the elements. Weather-resistant and sturdy, they are suitable for both indoor and outdoor use.
Remote Control: Conveniently manage and update your content with our user-friendly remote-control system. Change your message on the fly, schedule promotions, and adapt to changing circumstances effortlessly.
Low Maintenance: Say goodbye to the hassles of frequent maintenance. Our LED Sign Board Lighting are designed for long-lasting performance and minimal upkeep, allowing you to focus on your business.
High Visibility: With exceptional brightness and clarity, your message will be visible even from a distance. It's the perfect solution for attracting foot traffic and passing motorists.
Multi-Purpose: Whether you're a retailer, a restaurant owner, an event coordinator, or a business looking to stand out in the crowd, our LED Sign Board Lighting is versatile and adaptable to your needs.
Customer Support: We value your satisfaction and offer top-notch customer support to address any questions or concerns. From installation to troubleshooting, we're here to assist you every step of the way.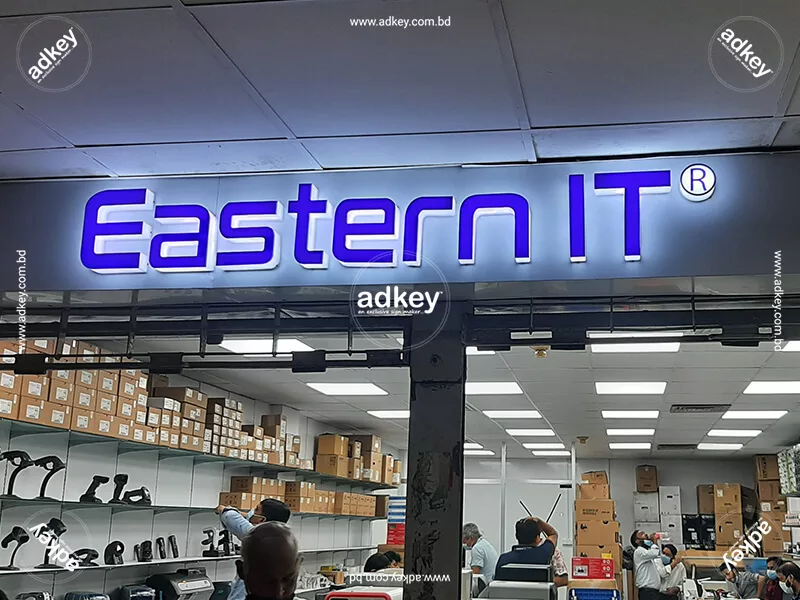 Applications:
Retail Stores: Announce sales, promotions, and product highlights.
Restaurants: Display menus, daily specials, and opening hours.
Events: Attract attendees with event information and schedules.
Gas Stations: Highlight fuel prices and promotions.
Hotels: Greet guests and provide information about amenities.
Schools: Share important announcements and messages.
Real Estate: Showcase property listings and contact information.
Sports Arenas: Engage fans with live scores and updates.
Why Choose Our LED Sign Board:
Our LED sign board is not just a sign; it's a communication tool that empowers you to engage, inform, and inspire. It's a cost-effective, eye-catching solution that ensures your message won't go unnoticed. With a dedication to quality, durability, and aesthetics, we're committed to helping you shine in the spotlight.
Don't let your message get lost in the crowd. Elevate your visibility and communication with our LED Sign Board. Contact us today to explore the possibilities and discover how our sign board can transform your message into a powerful visual statement.