Enhance Your Office Presence with Outdoor LED Signs: Competitive Prices for Illuminating Your Business
Elevate your corporate identity and make a powerful statement with our Outdoor LED Signs for office. These signs are meticulously design to enhance your office exterior, engage your clientele, and effectively communicate your brand message. Whether you are looking to enhance your business visibility, establish your presence, or improve wayfinding for your clients, our Outdoor LED Signs are your ultimate solution.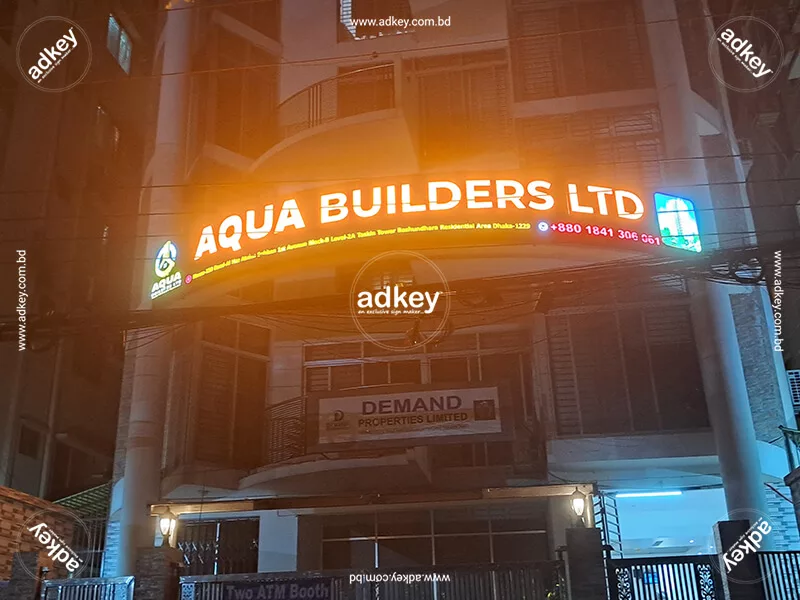 LED Signs for office | Outdoor LED Sign Prices in Dhaka BD
LED Signs for office | Outdoor LED Sign:
Invest in a sign that combines style, function, and individuality for your office. Order your Outdoor LED Signs at competitive prices today, and illuminate your brand message with brilliance and efficiency. Your business deserves to shine brilliantly, and our local artisans are here to make it happen.
Custom Neon Sign | Neon Sign BD | Dhaka BD | Name Signs | Led Neon Lights | Maker Company BD | Personalized Gifts | Wedding Signs | Name Signs | Led Neon Lights | Neon Signs | Neon Sign bar|Personalized Gift | Sign Wall | Sign Wedding | Ledding Sign | Custom Business | Custom Metal | Business Logo | Sign Light | Beauty Salon | Metal Wall | Bedroom Sign | Personalized Gifts | Music Wall | Sign Name | Sign Man | Sign Ersonalized | Neon Bar | Wood Sign | Buyer Avatar | Listing Image | United States | Last Name | Christmas Gift | Gift Guide | Personalized Advertising.